Introduction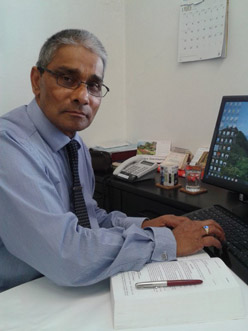 Jag Lal is the principal. The firm specialises in immigration work. It also assists in related legal work.
The firm has over 36 years experience in helping migrants settle in NZ.
Profile of Jag Lal
Jag Lal is a graduate of the University of Auckland. He was awarded Bachelor of Arts and Bachelor of Laws in 1979. He is a member of New Zealand Association for Migration and Investment (NZAMI) and has been a member of Auckland District Law Society sub committees.

Profile of immigration work undertaken
The Firm undertakes all immigration work including; Skilled Migrant Category, Entrepreneur Category, Students, Work & Visitor Visas, Refugee, Citizenship and Family Migration.
Jag Lal has particular expertise in family based applications and assisting those whose visas have expired, or who are facing prejudicial issues of character & medical and those facing deportation.
Reasons why Jag Lal will make a difference for YOU
Jag Lal is able to understand your cultural needs having migrated to New Zealand himself. As a new migrant, (with few friends and sometimes no family), you will feel displaced from the family support you had at home, the social values and cultural habits which you understood, and the comfort and security of your country which you left behind.
Jag Lal will help you settle in your new home.
Jag Lal is able to provide, not only immigration but also legal service as you settle in NZ. You will not have to run from one professional to another.
Jag Lal has been in New Zealand for 44 years. His background holds him in good stead to properly represent your needs and help you settle in your new country.
The firms provides immigration service support and guidance in housing, business, employment, and other legal needs. You will have a confidant in Jag Lal for support & guidance as you settle in your new home.
The principle which guides the business is that there is always a solution to every problem. The mission of the business is to find a solution for you, as cost effectively as possible.
The fundamental values which define the business are:
*ACCOUNTABILITY*
*HONESTY*
*RESPONSIBILITY*
*INTEGRITY*
*TRANSPARENCY*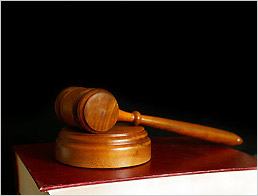 Legal Services Offered
Family migration
Work Visas
Residence Visas
Appeals
Miscellaneous Immigration Services
Employment Law
Commercial/Business Law
Family Law
Powers of Attorney
Wills